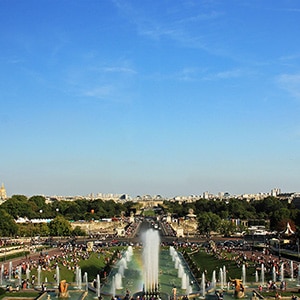 We have many established corporate clients who entrust us with the success of their functions including Air New Zealand, Barfoot & Thompson, KPMG, Buddle Findlay, ASB Bank, Fletchers, Simpson Grierson, Deloitte, Vodafone and PricewaterhouseCoopers to name a few. We also supply many conference centres with our quizzes, as they make a great light-hearted event for a conference or staff get-together.
We also run annual events for numerous schools, including Epsom Girls' Grammar, St Kentigern College and Medbury School, and for charities like Cure Kids, Starship Hospital's Radio Lollipop and Variety the Children's Charity.
"Unlike most people, we love working in a trivial environment!"

Got quiz withdrawal? You can now feed your addiction as Believe it or Not proudly supply New Zealand's largest newspaper with their twice-daily quizzes.
Check out our overseas franchises here: